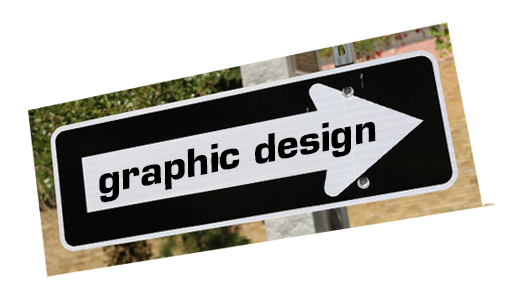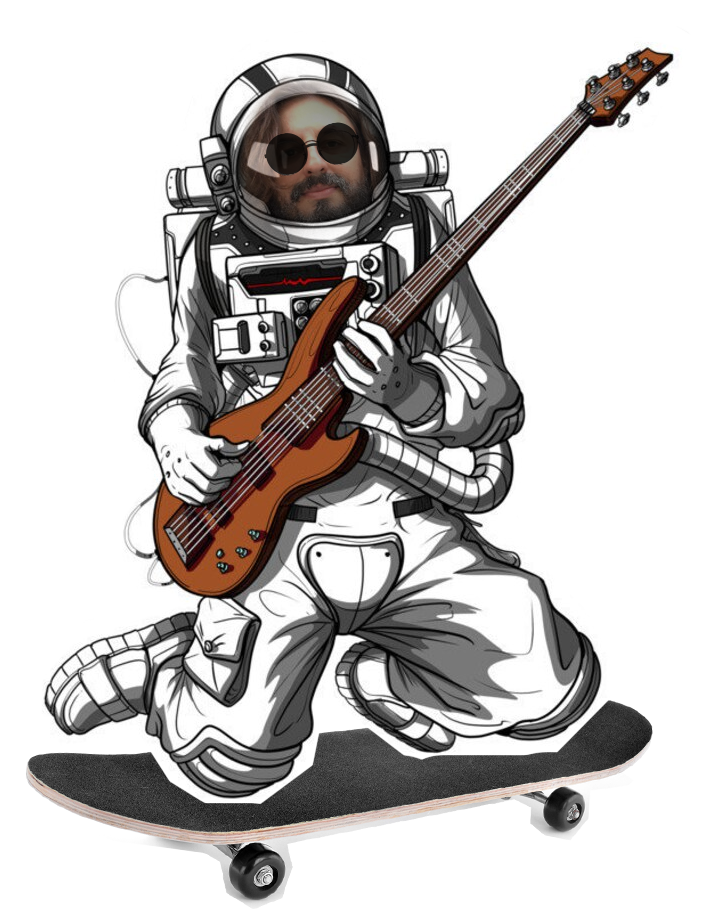 Graphic Designer Specialist
Experienced Graphic Designer with expertise in marketing design, branding, video production, UI/UX, and visual design.
Committed to human-centric solutions, I leverage an extensive experience in design, color theory, typography, and image generation to engage stakeholders effectively.
Passionate about pushing creative boundaries and delivering impactful results, I thrive on collaborative projects that demand exceptional design solutions agree each project.
Ludus Alliance
Jul 2021 - Jun 2023
Rehovot, Israel
Project conceptualization of visual designs for all projects, including UI/UX, social media, presentations, videos and print materials impacting Martial Arts Fighters in many countries.
Brand communication commitment to effectively communicate the core values of the Ludus brand through visual design agree company audience.
Attention to detail ensuring precision and accuracy in design elements, including colors, typography, and images agree marketing directions.
Versa
Nov 2019 - Jun 2021
Holon, Central, Israel
Creation of all graphic design materials, conceptualization and execution of graphic design materials for acquisition and partnership projects.
Creating designs for websites, UI/UX, social media templates, videos, and other digital materials.
Team Leadership, overseeing the workflow of a team of designers to ensure successful project completion.
Archimedes Group
Jul 2018 - Nov 2019
Holon, Central, Israel
Project conception, imagining and visualizing projects in a visual manner, covering Social Media, videos and webpages agree marketing department.
Brand communication to ensure each social media design effectively conveys customer's core principles.
Attention to details meticulous focus on precision and meticulousness in design elements, including colors, typography, and images.
PhD
Ago 2015
Rio de Janeiro, Brasil
University of State of Rio de Janeiro (ESDI / UERJ)
PhD in Industrial design about Earlies printing in Brazil from 1800's.
Ouro Preto as the originally Brazilian printing center and its consequences. Still in progress.
Master Degree
Ago 2008 - Jan 2011
São Paulo, Brasil
University Center of SENAC são Paulo
Research on nominative architectonic typography present in a sample of  special buildings located in downtown Rio de Janeiro city.
Industrial Design
Bachelor
Jan 2003 - Ago 2006
Rio de Janeiro, Brasil
University Center of Rio de Janeiro City
Industrial Design for Visual project.
Social Communication Bachelor
Jan 1992 - Dec 1996
Rio de Janeiro, Brasil
Social Communication for advertising
Industrial Design in Visual project.